ATII Annual Charity Cocktail Networking Event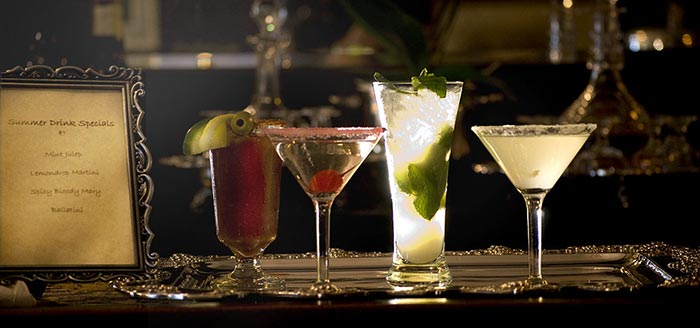 Our annual Charity Cocktail Networking Event is held at the RAC Club, Pall Mall, London in October. The next event is due to take place on 19th October 2023.
The afternoon in the historic surroundings offers the chance for the industry to network with existing partners, meet potential new ones and reminisce with old friends. 
The event will be hosted in the Mountbatten Room of the club which is situated on the first floor. Directions to the club can be found here and their latest dress code found here. The event will start at 12:30pm. A copy of the guest list can be viewed here.
This event is now sold out.
If you have any questions about the event, please email [email protected].
Sponsors
We are sincerely grateful to all our sponsors, without their continued support, we would not be able to put on such an enjoyable event.
Please click a logo to be taken to the sponsors home page.
Charity
We are a not-for-profit association, additional money raised from this event was donated to the Association's chosen charity, The Evie Dove Foundation.
The Foundation has been set up for the benefit of sick children and their families, focusing on the advancement of children's health and the saving of children's lives and pastoral care of families going through traumatic experiences.
In particular the Foundation will issue grants and awards to help advance those working in, or returning to, paediatric care in UK hospitals, through education, to perform more senior and influential roles in paediatric health care and by doing so help to contribute more to the care of sick children and their families in the UK.