Annual Cocktail Party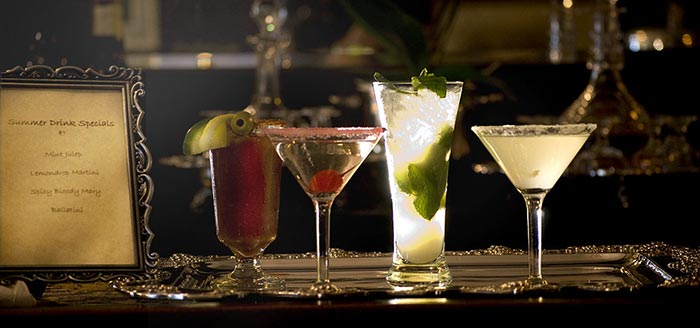 Our annual Cocktail Party is normally held at the RAC Club, Pall Mall, London in October, the next event should take place in 2022. The event offers the chance for the industry to network with existing partners and to meet potential new ones. 
Directions to the club can be found here. 
If you have any queries about the event or would like to be added to the invitee list, please contact [email protected]
Sponsors
We are sincerely grateful to all our sponsors, without their continued support, we would not be able to put on such an enjoyable event. The sponsors for our last event in 2019 were as follows.
Please click on any logo to be taken to a site with more information.
Charity
We are a not-for-profit association, additional money raised from this event was donated to the association's chosen charity, the Children's Adventure Farm Trust (CAFT).
CAFT are a fantastic charity based in Cheshire. It provides holidays, day-trips and Christmas parties to terminally ill, disabled, abused and disadvantaged children from all over the North West of the UK. These children are all in desperate need of a break in a supportive, safe and loving environment. CAFT provides a safe haven for these children, a place they can learn, grow and laugh. A place they can make friends and memories that will last a lifetime.