Annual Cocktail Party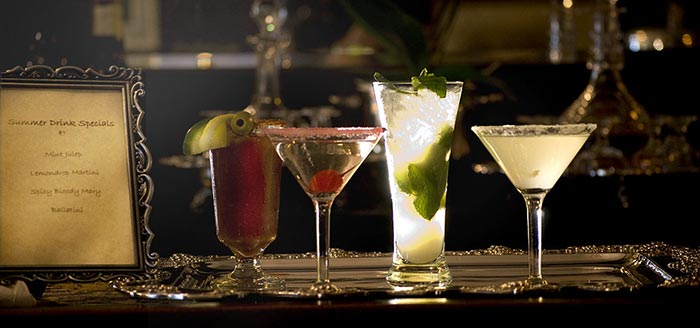 THIS EVENT IS NOW SOLD OUT.
Our annual Cocktail Party will be held at the RAC Club, Pall Mall, London on 17th October 2019. The event offers the chance for the industry to network with existing partners and to meet potential new ones. 
Our event is once again being held at the RAC Club. We will be in the Mountbatten Room on the 1st floor of the Club. If you have not attended before, directions can be found here. Guests are invited to arrive from 12:30pm. Wine, beer and soft drinks will be available on arrival. A buffet will be available from 1pm.
The dress code is business casual, ties for gentleman are optional this year. However, the use of mobile phones are still not permitted in the public areas of the club, but can be used in the Mountbatten Room.
The event is due to finish around 4:30pm but it is traditional for the party to continue in the local Davy's wine bar. If you want to join everyone, either follow the crowd or make your way over to Davy's yourself, directions can be found here.
A copy of the guest list can be found by clicking here.
If you have any queries about the event, please contact [email protected]
Sponsors
We are sincerely grateful to all our sponsors, without their continued support, we would not be able to put on such an enjoyable event.
Please click on any logo to be taken to a site with more information.
Charity
We are a not-for-profit association, additional money raised from this event is donated to the association's chosen charity, the Children's Adventure Farm Trust (CAFT).
CAFT are a fantastic charity based in Cheshire. It provides holidays, day-trips and Christmas parties to terminally ill, disabled, abused and disadvantaged children from all over the North West of the UK. These children are all in desperate need of a break in a supportive, safe and loving environment. CAFT provides a safe haven for these children, a place they can learn, grow and laugh. A place they can make friends and memories that will last a lifetime.