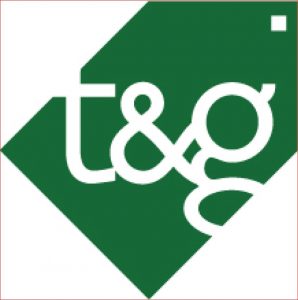 Member Name:              Travel & General Insurance Services Limited
Contact Name:               Lloyd Sutton
Contact Telephone:      020 7065 5380
Contact Email:               l

[email protected]

Website:                           www.travel-general.com
Travel & General Insurances Services Limited (t&g) is a specialist intermediary focused on the travel industry.
t&g have been providing travel bonds and travel insurance to travel organisers in the UK and Irish travel markets since 1983 and have gained a wealth of experience over the last thirty years making t&g an ideal insurance partner.
t&g offers a personal service with an efficient and convenient travel bonds online application process – combining the best of both the traditional and modern approach.
Consumer brands