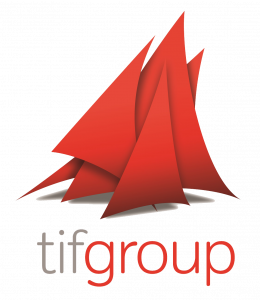 Member Name:               Travel Insurance Facilities (tifgroup)
Contact Name:                 Sarah Adams
Contact Telephone:        0203 829 3830
Contact Email:                 

[email protected]

Website:                             www.tifgroup.co.uk
tifgroup is an established Managing General Underwriter (MGU), with over 26 years of experience in the travel insurance industry.
Based in West Malling, Kent, tifgroup distribute, develop, market and sell its direct brands to consumers. The brands include Insurancewith, Holidaysafe, Alpha Travel Insurance and Flexicover.
The company also offers a number of services to its partners, including underwriting services and support, pricing and data analysis, product development and market research.
tifgroup has an experienced medical underwriting department that offers in-depth knowledge of conditions, treatments and the risks attached when travelling overseas. As a result, it has pioneered the provision of affordable travel insurance for those with difficult or complex medical conditions thanks to its revolutionary health initiative screening tool, Protectif.
Consumer brands:
www.alphatravelinsurance.co.uk