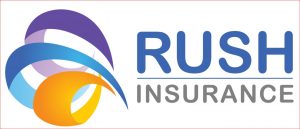 Member Name:                       Rush Insurance Services Limited
Contact Name:                         Jeff Rush
Contact Telephone:                0344 482 7760
Contact Email:                        Jeff@rushinsurance,co.uk
Website:                                   www.rushinsurance.co.uk
Rush Insurance is a specialist travel and financial failure insurance intermediary.
We are committed to providing a wide range of travel and travel related insurance products, delivering unsurpassed service and utilising the latest technology, based on a thorough understanding of our business partner's requirements.
We work alongside our partners and assist them to expand their travel insurance sales and increase their revenues through the provision of experienced consultation, stable and secure Underwriters and the very latest in online technology.
For Rush Insurance, the provision of insurance is just the beginning!
Consumer brands
www.bluebeartravelinsurance.co.uk