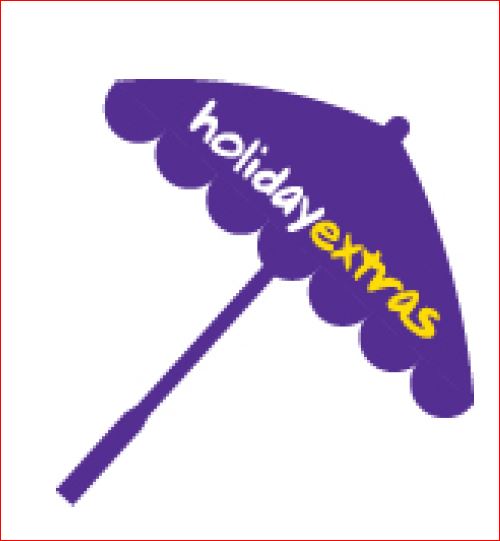 Member Name:                 Holiday Extras Ltd
                                              Holiday Extras Cover Ltd
Contact Name:                  Howard Dove
Contact Telephone:         0871 360 2603
Contact Email:                  

[email protected]

Website:                             www.holidayextras.co.uk
The UK's market leader in add-ons that make travel better.
Holiday Extras is one of the UK's market leaders for travel extras – with airport hotels, airport parking, airport lounges, airports by rail and coach, destination car hire and holiday insurance as its core offerings. Arrangements for seven million travellers are made every year, with booking coming from our website and our bespoke call centre, which take thousand of travel agents calls each day.
Holiday Extras is committed to providing hassle-free travel insurance that meets the customers' individual needs and for their specific circumstances. We are one of the market leading providers of non-standard insurance cover for your holiday, providing comprehensive cover from a handpicked selection of first class insurance companies.