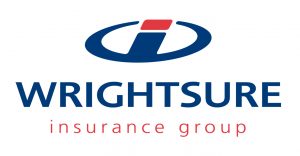 Member Name:               Wrightsure Services (Hampshire) Limited 
Contact Name:                Andrew Day, Business Development Director 
Contact Telephone:       01329 820762
Contact Email:                

[email protected]
Wrightsure Services (Hampshire) Limited are the UK's largest privately owned specialist insurance broker to the Coach and Bus industry.
Our range of specialist insurance products includes but is not limited to:-
Client Holiday Travel Insurance.
Financial Failure Insurance & Travel Bonds
Tour Operators Liability & Office Combined Insurance
Motor Fleet Insurance  
At Wrightsure, we have built our reputation on offering a tailored service based on a detailed understanding of our clients overall insurance needs and requirements. Our philosophy is refreshingly simple but effective – to provide the highest degree of service, value and result to every one of our clients all of the time.