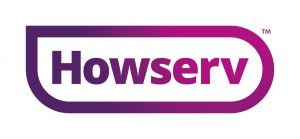 Member Name:           Howserv
Contact Name:            Jude Watson
Contact Telephone:    01604 212053
Contact Email:           

[email protected]

Website:                       www.staysure.co.uk
We are an award winning travel insurance provider, specialising in the 'Over 50's' market for both UK residents and Expats.  Our Head Office is located in Northampton and our workforce is now approaching 500 in number.
Our travel insurance provides customers with high quality cover at a reasonable price, providing excellent cover for those with pre-existing medical conditions. We offer a range of policies including single trip, annual multi trip and long stay travel insurance, each tailor made to meet our customers' specific needs.
We operate two brands – Staysure and Avanti – having purchased Avanti Travel Insurance in August 2017.
Consumer brands