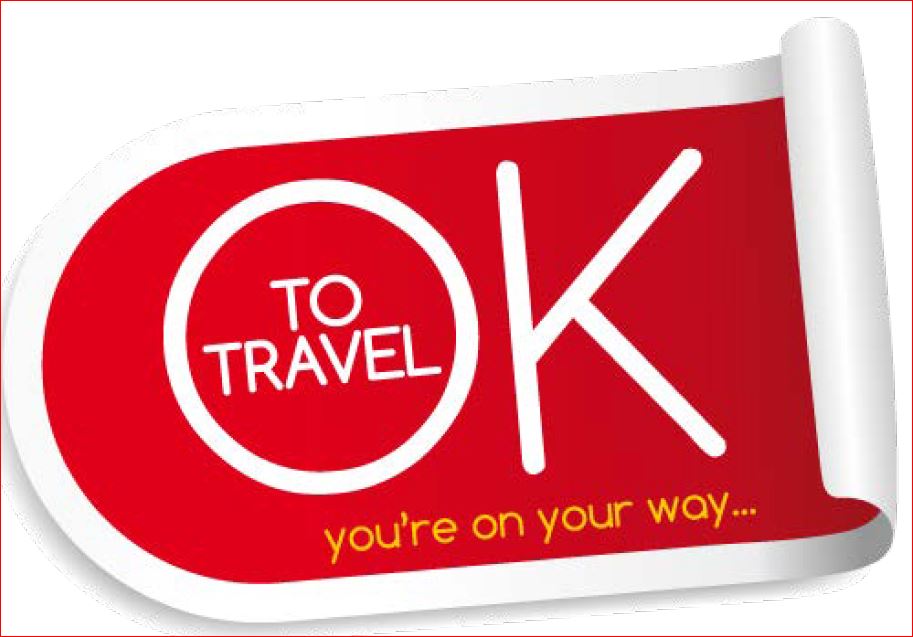 Member Name:              OK To Travel Ltd
Contact Name:               Harry Langford
Contact Telephone:       01480 220671
Contact Email:               

[email protected]

Website:                           www.oktotravelinsurance.co.uk
OK To Travel is designed to help you travel where you want, when you want. We aim to provide cover for all ages and all types of medical conditions, including Cancer, Heart Conditions, Diabetes, Stroke and Epilepsy.
OK To Travel was established in 2012 to provide specialist travel insurance for people living with pre-existing medical conditions.
Quotes can either be done online at www.oktotravel.co.uk or through our call centre (Tel: 01223 446920).
OK To Travel are members of the Association of Travel Insurance Intermediaries (ATII) and the British Insurance Brokers Association (BIBA).