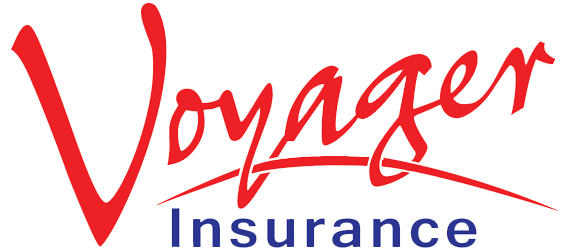 Member Name:             Voyager Insurance Services Ltd
Contact Name:              Stephen Cox / John Peters
Contact Telephone:      01483 806 680
Contact Email:               

[email protected]

Website:                          www.voyagerinsurance.com
Trading in its 25th year, Voyager Insurance is an award-winning, international provider of personal lines insurance with significant experience and success in product design, wording development and scheme administration.
The management team has a strong track record and close working relationship with the UK general insurance broking market. The business has developed many insurance solutions that are available through a variety of distribution channels.
Voyager Insurance adopts a process of continuous improvement to ensure our range of quality Insurance products meets our customer's changing needs. By approaching each product from an underwriting perspective and through close product management and performance analysis we can quickly adjust our insurance solutions to ensure adherence to regulatory change and an ever-changing economic landscape.
Our focus is always on providing the best possible personal customer service and attention to the needs of our valued wholesale and retail customers.
Voyager has won numerous awards for achieving outstanding customer service throughout the 25 years that it has been serving customers.