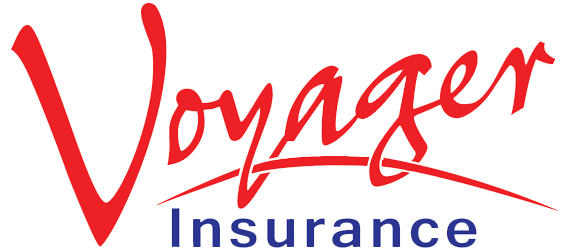 Member Name:            Voyager Insurance Services Ltd
Contact Name:              Carl Carter – Managing Director
Contact Telephone:     01483 562662
Contact Email:             

[email protected]

Website:                          www.voyagerinsurance.com
Voyager Insurance Services Ltd established in 1996 are a leading award winning international specialist and wholesale provider of travel insurance and related insurance products.

Voyager Insurance provide a wide range of retail, innovative and bespoke travel insurance schemes and solutions to insurance brokers, aggregator brands, consumer brands, travel agents, tour operators, ferry companies, affinity groups, affiliates as well as third party intermediaries in the UK and internationally.
We are independently owned, not tied to any one insurance carrier and work on a wholesale strategic level with over 10 insurance carrier partners, each of which has an area of expertise and focus.
With in-house underwriting analysis, medical screening services, marketing, online and call-centre fulfilment solutions – Voyager deliver the competitive edge our client and brand partners need.

Other classes of insurance include Car Hire Excess, Cash Plans, Cycle and Sports Equipment, Dental, Expat/International Medical Insurance, EU Vehicle Breakdown, Kidnap & Ransom Insurance, Gadget, Non-Standard Home Insurance and more.

From aggregators and brands to brokers, individuals to multi-national businesses, leisure and business cover through to war zones, from UK residents to global expats – Voyager Insurance are the solution.


Please feel free to contact us to see how Voyager Insurance can help.